From therapeutic Chinese massage to customized relaxation massage

According to your need, you can discover the art of Chinese massage, or choose one of the well-being massages, the lymphatic massage, or the Deep Tissue massage if you regularly exercise.
The Tuina Chinese massage, which is part of the Traditional Chinese Medicine, is the most suited if you wish to treat a specific pathology such as back pain or chronic stress. This can include the use of either Chinese cupping to accelerate recovery and healing, or moxa to introduce heat into the body. My Homemade balms can provide even faster relief from your pain.
The Deep Tissue sports massage  specifically targets the muscular tensions accumulated as a result of your sports sessions.
The lymphatic massage and its draining effect helps to eliminate toxins from the body while reducing water retention and swelling.
The relaxation massages are more suited for reducing stress and relaxing your muscles.
If you still don't know which massage is right for you or would like to receive a massage that lasts longer, book the tailor-made massage for a 2-hour personalized massage.
Finally, for a corporate massage at your workplace, the seated massage will be more suitable.
---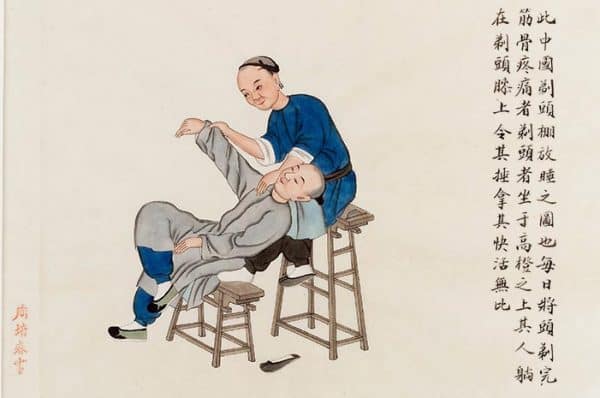 Tuina Chinese massage

As a complete and major tool of traditional Chinese medicine, Chinese massage aims at restoring the balance of body and mind by promoting a better circulation of energy...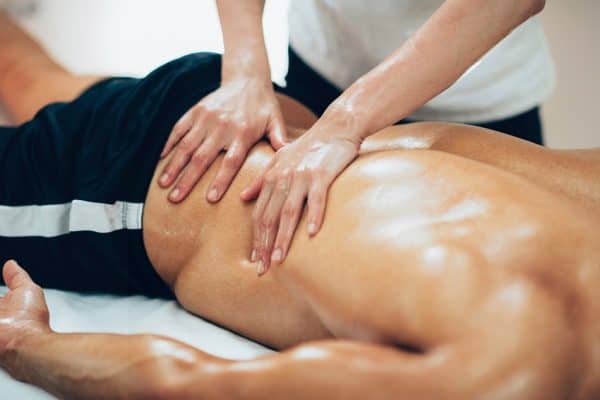 Deep Tissue sports massage
Sports massage aims to massage and manipulate the muscles in depth and stretch the muscle fascia. It acts on the whole body...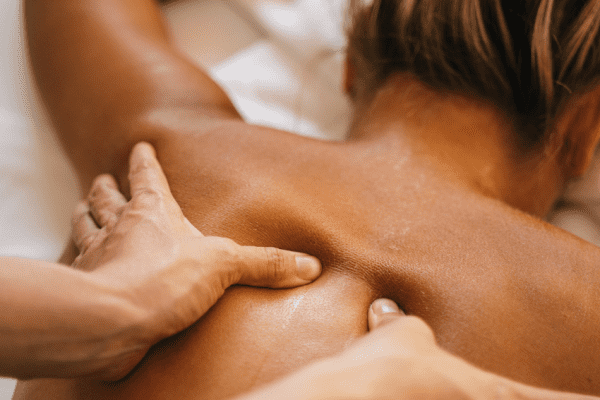 Tailor-made massage
The customized massage is completely adapted to your needs and current state. It will allow to untie the physical tensions while releasing your mental...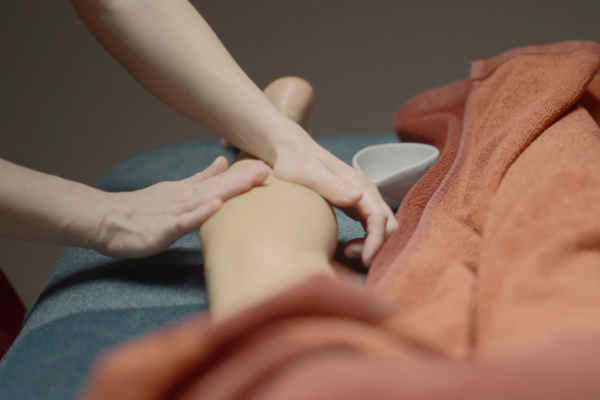 Lymphatic massage

Manual lymphatic drainage is a type of massage well known to people suffering from swelling and circulation disorders. Its benefits are numerous, and its applications...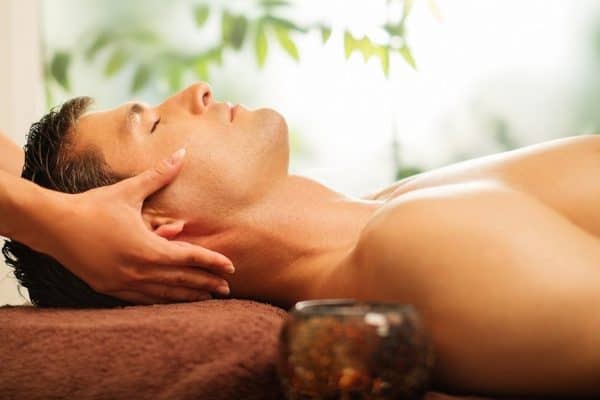 Californian and Swedish massage
Synthesis of Swedish and Californian techniques. The Serenity massage is the ideal massage as a first experience. Starting with soft, enveloping eff...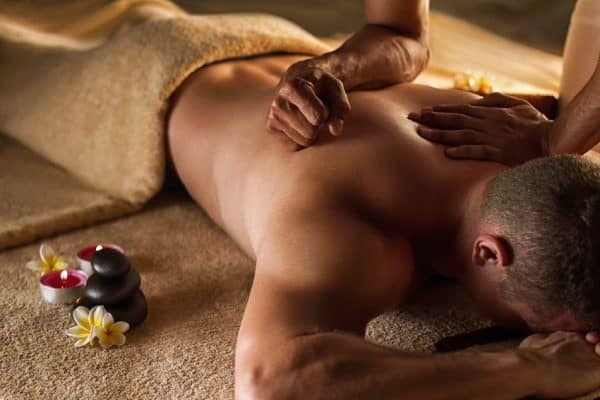 Lomi-Lomi Hawaiian massage
Full body Hawaiian massage, very enveloping, alternating techniques of effleurage, twisting, pressure and kneading. The masseur uses his forearms a lot...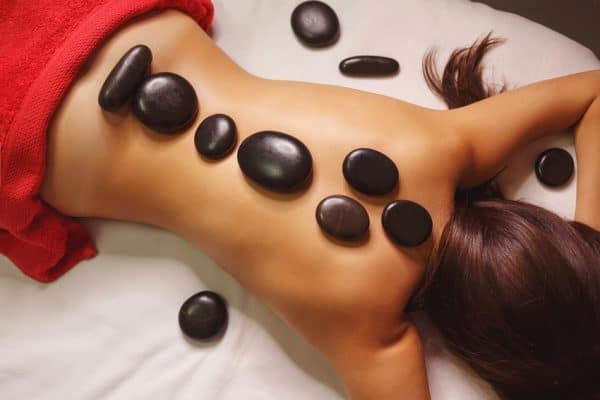 Hot Stone massage

The Hot Stone massage is performed with heated basalt stones providing heat deep in the muscles, facilitating a good muscle relaxation, drainage and elimination...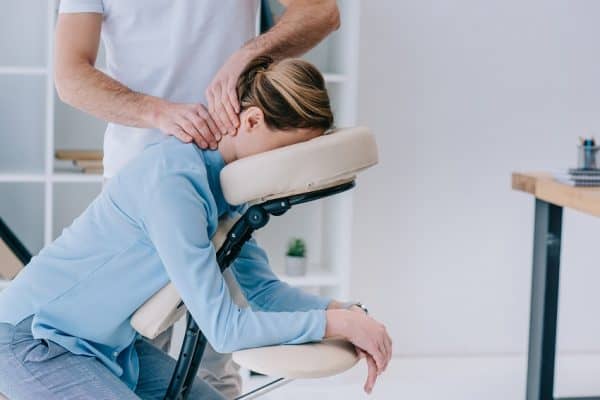 Seated massage in the workplace

The seated massage is performed on an ergonomic chair. Thanks to the pressure exerted by the practitioner on precise points of the body, to the balancing and stretching...
---
The massages offered are not therapeutic and are not a substitute for medical care.